The company is very sensitive about environmental issues.
It has a management system in accordance with UNI EN 14001:2004, it is registered EMAS IT 000361; and it gas got the permit under IPPC rules AIA D.D. n. 151:29.12.2008 - D.D. GRC No. 102:28.05.2012.
Particular attention is also given to
Energy savings
Using high-efficiency burners
Controlling and limiting the heat loss from hot-dip galvanizing bath
Recovering the heat generated by the hot-dip galvanizing fumes during other process' steps.
Producing energy from renewable sources
As a matter of fact, Irpinia Zinco has two Photovoltaic Systems (plants) for a total power of 199,65 kWp which allow a 120.000 kg/year non-production of CO2, and a 340 kg/year's non-production of NOx.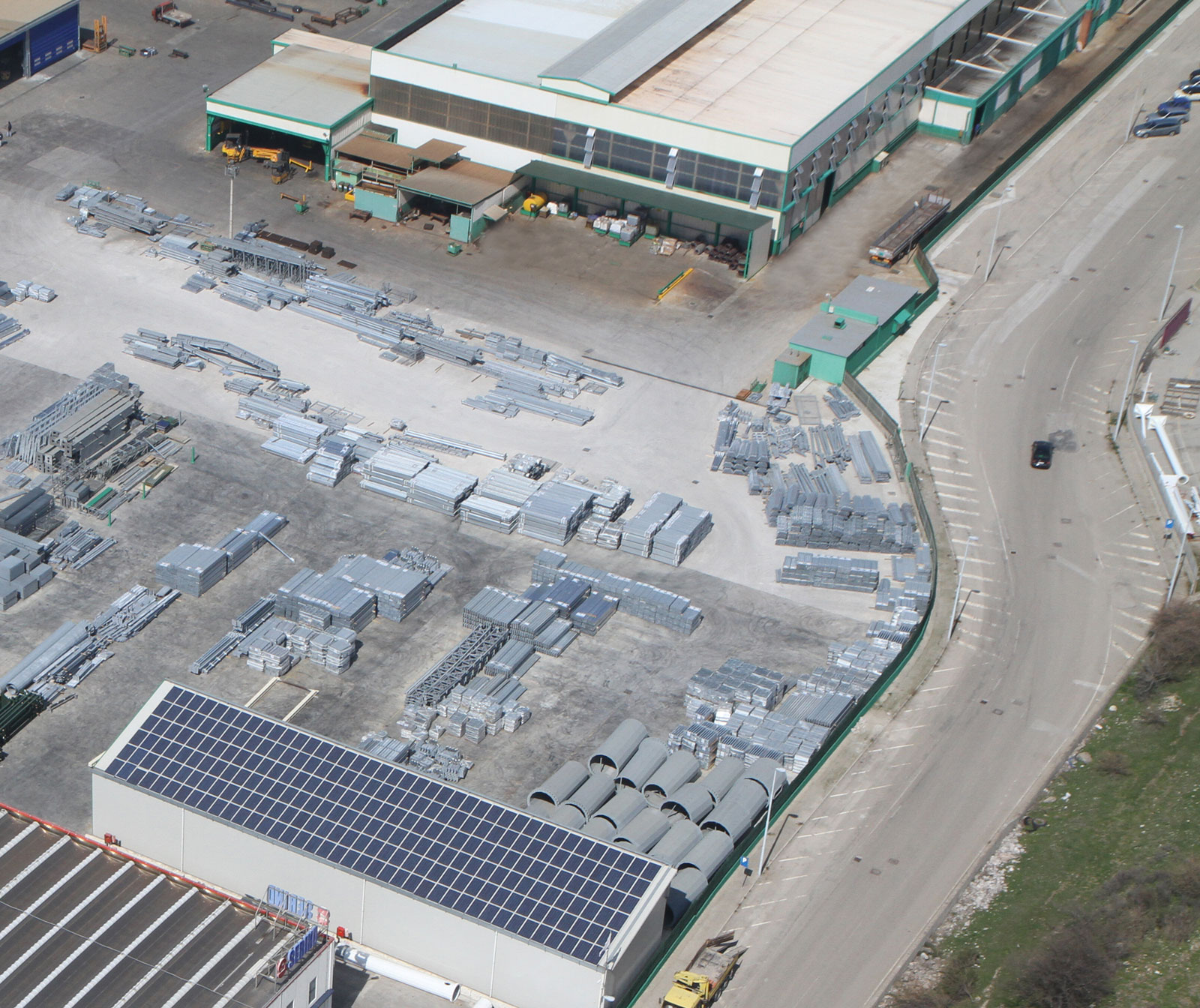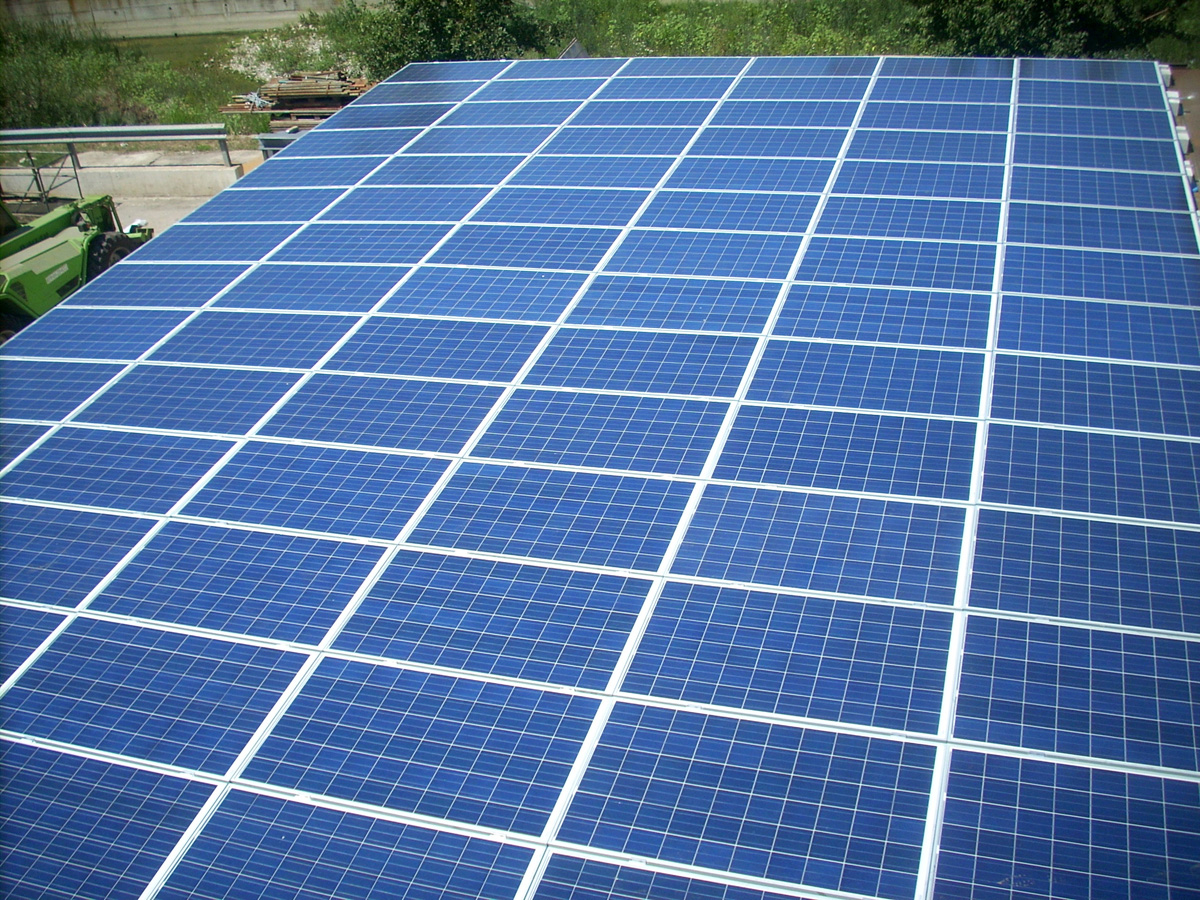 The company has, with success, taken part in the second Public Notice of the Ministry of Environment and Protection of Land and Sea for the evaluation of Carbon Footprint.
The project aimed to calculate the CO2 footprint of Hot-Dip Galvanized products, which means analyzing all the emissions coming from each step of the product's life.